02 Feb

What type of funding does your company require?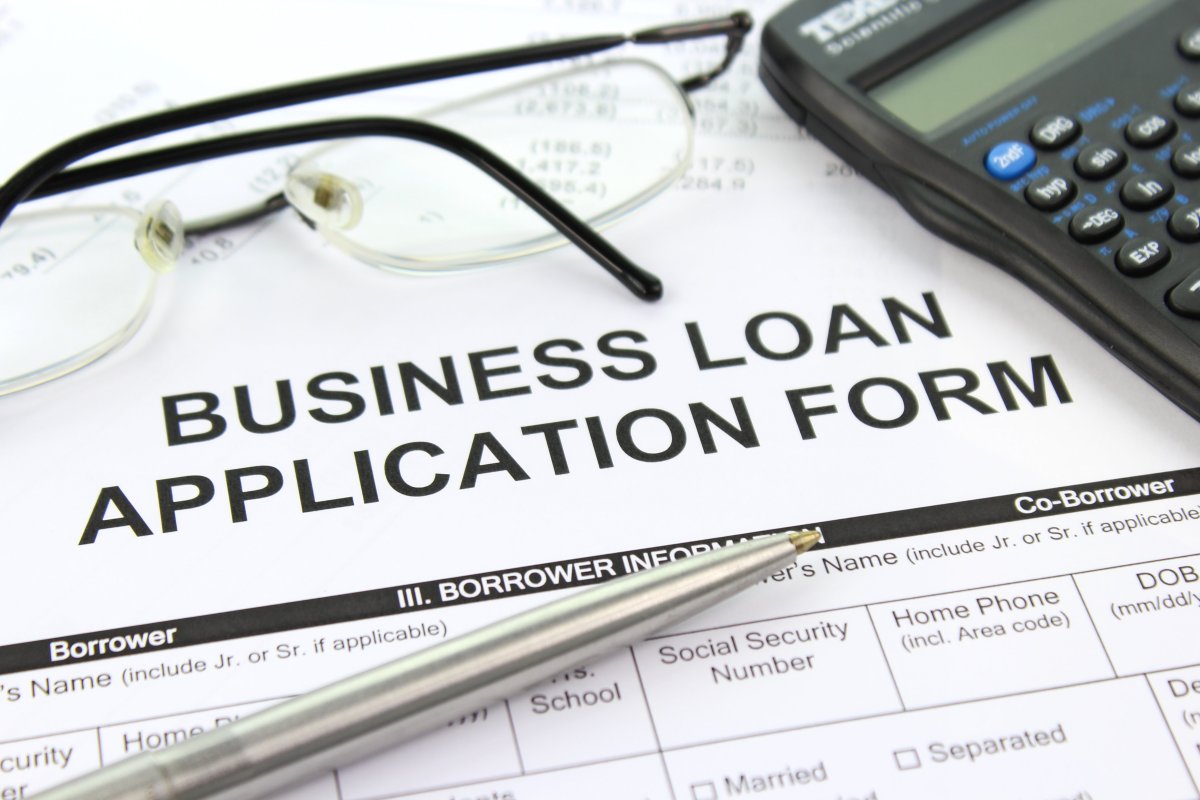 For CEO's planning their strategies to expand into new vertical markets, diversify, require upgrades on legacy infrastructure or having to reach to new geographical areas, or planning specific targeted projects may require short term investment or long term capital input via a strategic partner
Different types of funding is always required for different reasons and can be sourced on the basis of the terms and conditions of the financier and negotiation.  This is a constant requirement when planning a large project or a company looking at consolidating it's resources to gain liquidity.
Although Extensia Bridge is not a registered financial institution, we do provide professional procurement consultation to source the right funding partner an be it a strategic partner. We have local and International strategic finance partners and associations, due to our 15 year industry focus within the Telecoms ecosystem for various African companies.  We assist our customers to procure Partners (joint-venture), Equity and Asset backed funding for Telecoms, Energy and certain broad-based projects. Examples include data centres, infrastructure including legacy infrastructure renewal services (example: 3G to 4G to 5G hardware), by sourcing an appropriate local or International service provider or finance partner could be complex and more than most, the two requirements necessitate the combination of both contributors.
Investors (Lenders) would need to guarantee the loan required via the trading assets or real value of a company (Borrower) and need to be convinced of the project's profitability and sustainability. The borrower would be required to provide a detailed business plan or pitch, motivated with a proposal with basic balance sheet, including company members, financial projections, assets and liabilities, future growth projects over a 3- 5 year minimum term and investor shareholding proposition (depending on the requirements. See Project Funding Check List ) .
Extensia Bridge assist as a service to source the correct fit for finance for infrastructure based projects, mergers and acquisitions where the investor can guarantee their loan via the working assets of the company.
There are many broad based types of funding but outlined are some of the different types of funding:
Grants : Various country specific issuing bodies provide over different types of grants and loans for different business projects including research, skills transfer, aiding new ventures for SME's and micro projects, exporting grants, technical development grants, environment grants, carbon footprint, renewable energies and for assisted areas.
Loans: These types of funding available are provided against the suitable security deposit or the dependable earnings. These types of funding available are categorized as:
Overdrafts are the most common of the different types of funding available for short term finance. The limit of the overdraft is agreed in advance and is available for use within the stipulated time.
Credit cards can provide free credit for a specific term.
Bank loans are the most popular types of funding available as the terms for the repayment of the loans are very flexible.
Mortgages – these types of funding available can be used in conjunction with the overdrafts. The loans are available at flexible repayment terms.
Small firms loan guarantee scheme- these types of funding available are more difficult to avail usually linked to credit history, period of trade and size of the loan that is required
Export guarantee scheme- these types of funding available are provided for the updated and genuine export documents. This scheme is usually supported by government.
Mezzanine- these types of funding available are for the capital expansion of the better established businesses. The terms for providing the funds are between the loans and equity.
Equity- these types of funding available are not easy to avail:
Business angels- these are the big shots of the business world looking for the investment opportunities and can provide up to $ 25 million Dollars of funding.
Venture capital- these types of funding available are for achieving the exponential capital growth over the period of 3-5 years and longer term depending if the loan receiver is open to an equity based partnership. These types of funding 'vary from $500 000  up to the degree of $1 billion USD depending on the size of the project.
Asset backed finance- these types of funding available are mainly for the fast growing businesses (usually with a formidable client base). This type of funding is available as leasing, factoring, invoice discounting, trade finance and pension funds.
Business relationship funding- these types of funding available can be used by:
Joint Ventures where there needs to be the legal agreement on the deal with the other company.
Partnerships where 2 companies work together with the available funding.
Joint working relationships- these types of funding available can be used by the informal partnerships based on the resource sharing.
Agencies, distributors, alliances, trade investors, associates, equity swop, franchises and licensing.
Extensia Bridge do not provide procurement for "seed "or start-up funding. If you are looking for "seed funding or start-up funding", you either look for an "angel investor" (individual), partner, tech hub or raise funds via a credit card, bank, government organisation (see http://www.entrepreneurmag.co.za/advice/funding/government-funding-funding/government-loans/ ) or crowdfunding.
For seed funding you will also need to decide which country you would need to source your funding from, (usually it's best where you reside and where your business trades). If you do not have a direct contact, do an Internet search for your local Tech Hubs and Organisations which can help grow your business. For example, we did a search for Nigerian and South African funding and came across http://techpoint.ng/2017/01/25/budgit-raises-3-million-dollars/ , http://disrupt-africa.com/2016/12/the-year-in-african-tech-hubs-2016/  for Nigeria and http://hallidsmith.wordpress.com/2015/12/26/60-funded-organizations-that-can-help-grow-your-business-for-free-cape-town/  for South Africa.
If you are a tech start-up and you have a good tech idea and business plan, for example, blockchain added value services is high on the 2017 agenda of world trending and emerging IT services, where investment companies are looking at companies who have good tech ideas for these emerging markets.
When it comes to looking for a strategic partners and Equity or Asset based funding, Extensia Bridge provide consultation and assistance with procurement.
Our Project Funding partners are designed to specifically help company CEOs get their funding pitches ready for prime time. We charge no upfront fees. We are genuinely interested in helping you start, grow, and find millions of dollars in funding.
We intervene and mediate to prevent our clients from negative impacts on their business proposal with some, or all, these top deficits:
Bad strategies with incorrect objectives
Ineffective tactics for execution
Non-existent action planning for milestones and resources
Arm waving sales and marketing planning
Incomplete, investor-focused business planning
Unbelievable, unrealistic, non-achievable financial projections
Illegal, incomplete offering documents and blue sky compliance
Missing state and government filings required by securities laws
Boring pitch decks not properly focused on the investor and their ROI from a fair equity split valuation
Missing exit plans that show investors how they get their return of capital
A credit worthy, investor pitch is exactly where we'll help you create the correct business proposal to attract investors.
Download the Project Funding Check List to assist define your project and investor requirement to assist in formulating your detailed investment business plan. If you wish to our Extensia consultant to assist with project pitch or source a funding partner, please feel free to use the attached Project Summary , and send the completed project summary to your Extensia Bridge consultant. Email info@extensia-ltd.com
We offer a free industry resource information on http://extensia-ltd.com/industry-news-2/  or subscribe to our latest African Telecoms news on http://extensia-ltd.com/subscribe/
Ian Anderson, Extensia Bridge Business Development.
e: ia@extensia-ltd.com
t: +44(0)2038414590